We're Hiring!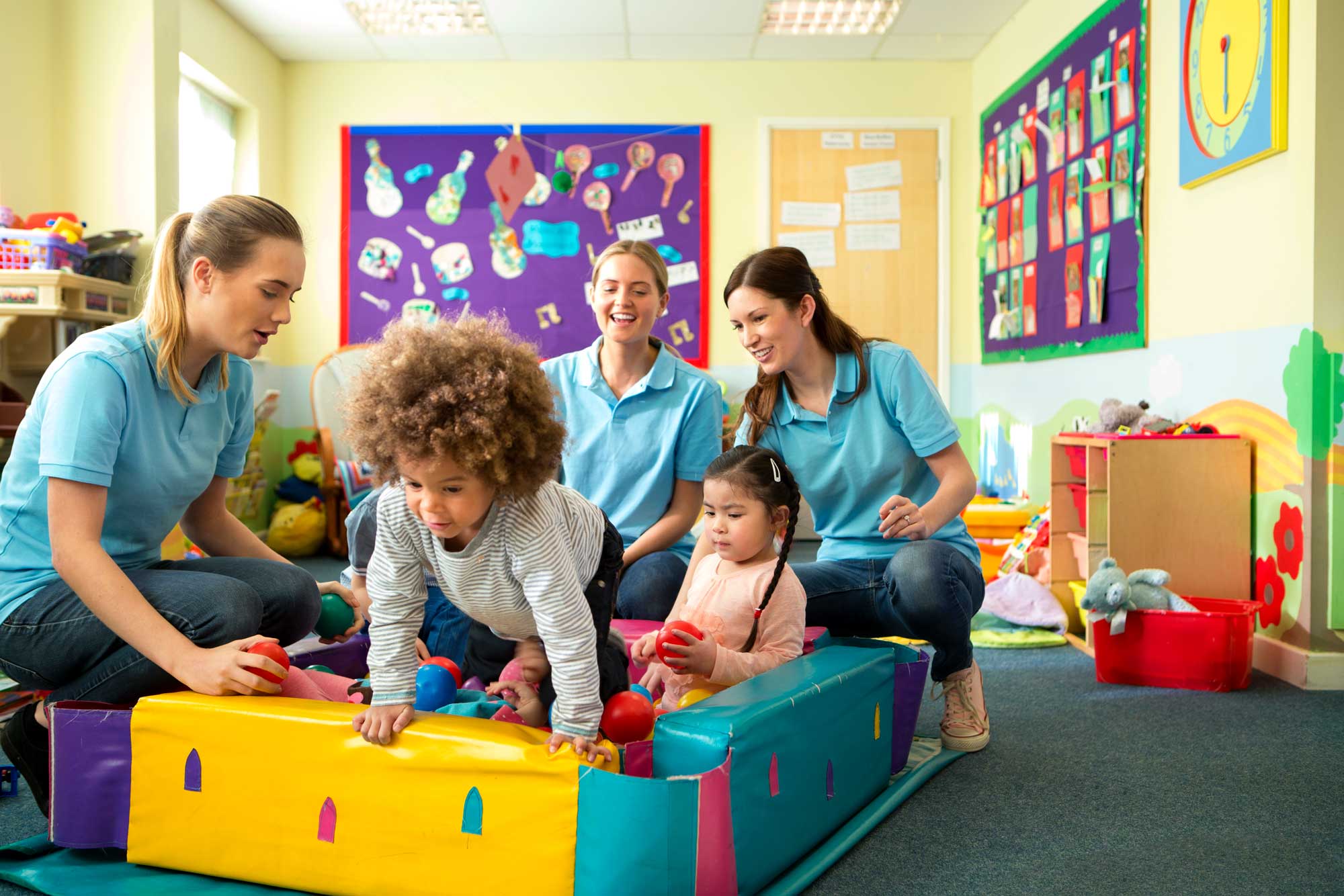 The impression you make in a young child's life can last a lifetime….and a job in childcare will allow you to make a difference in the lives of children, parents, staff members, and others throughout our community!
CLICK HERE TO JOIN A SUPPORTIVE TEAM THAT FEELS LIKE FAMILY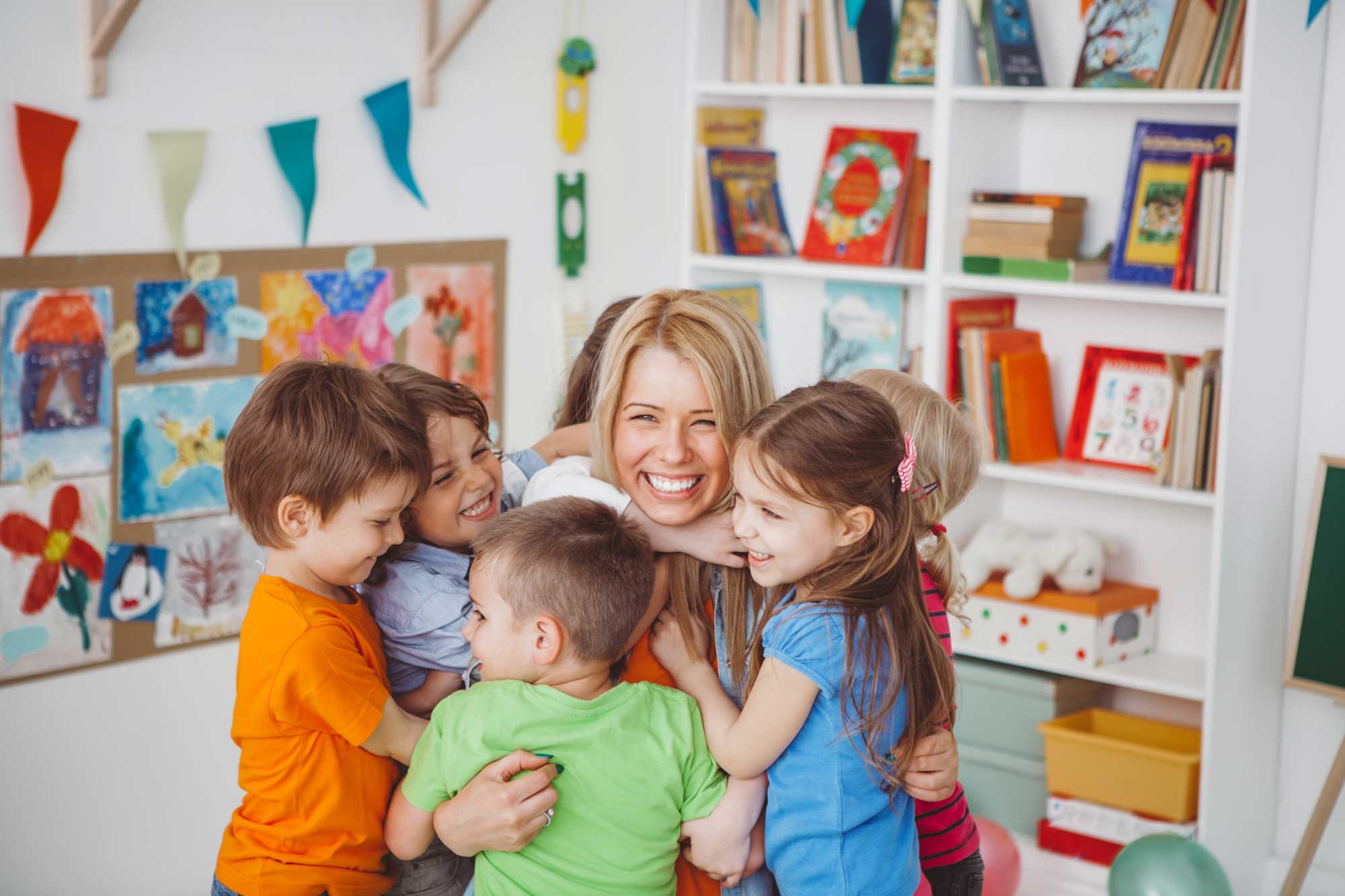 We welcome your personality, passions, and talents into our classrooms. We offer a space for you to grow your career in whatever direction you choose. We find that when our teachers share their values and interests, the results can be powerful in a beautiful way.
Make a move that matters!
As a part of our team, you'll have many opportunities for training, professional development, and fun! In addition, we have various things to offer that support a healthy work-life balance. Here are just a few of the things we can do to help support our work family:
Offering Flexible schedules – No nights or weekends. The opportunity to design a
work schedule that fits you. Scheduling can easily accommodate a child's time at
school, college-student schedules, unexpected circumstances, planned
appointments, or personal commitments.
Free & Delicious Meals – Enjoy fresh meals daily, saving you time and money. No
need to pack a lunch or spend money eating out.
Professional Development Opportunities in Early Childhood Education –
Offers and opportunities for education in ECE are now offered for childcare
professionals through many state organizations, universities, and local affiliates. No
matter which level of education you are interested in, we can direct you to the right
path.
Meaningful Work That Makes a Huge Impact – Whether you are the Chief
Relationship Officer, World Changer, or Professional Juggler, what you do matters!
The impression you make in a child's life can last a lifetime. You will quickly realize
that we are more than just a daycare…. we are a place where memories are made
and lives are molded.
CLICK HERE IF YOU LOVE CHILDREN, ARE ENERGETIC, AND HAVE A PASSION FOR HELPING LITTLE MINDS GROW.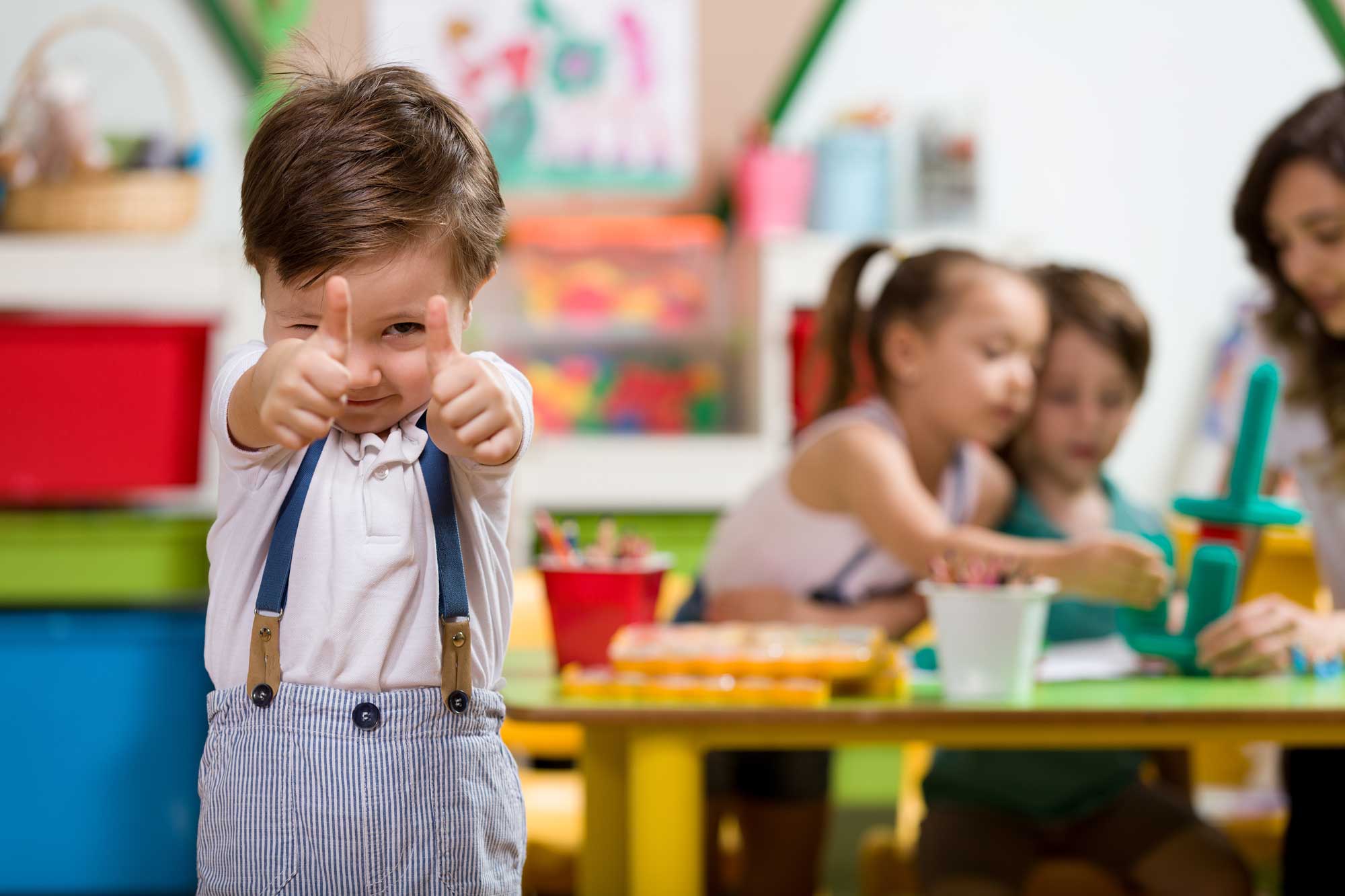 If this sounds like the opportunity you've been looking for, please click on and fill out the employment opportunity form below. We look forward to learning about you as we grow our team.