Our Mission
Home • About • Our Mission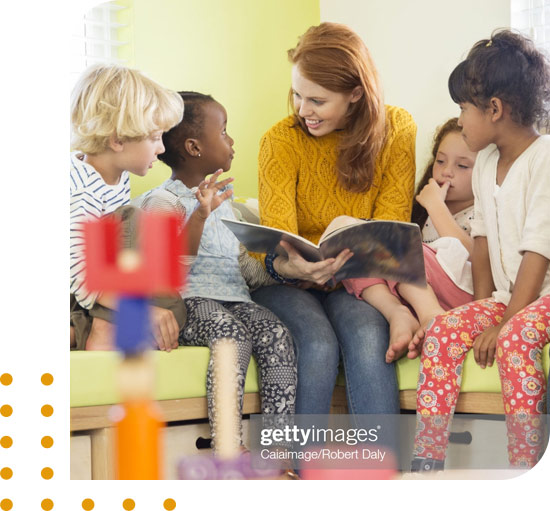 MISSION STATEMENT
We provide families with the best child care services in Cedar City, UT.
Our mission here at The Learning Ladder is as follows: to provide dependable, high-quality child care services and educational opportunities for each child. We do so by incorporating the best research and an extensive knowledge of child development and health.
The Learning Ladder also strives to support parents by providing their children with a safe, loving, and nurturing environment. Our educators and staff always make themselves accessible to discuss any child's needs. Contact them about enrollment at our Cedar City preschool and child care center.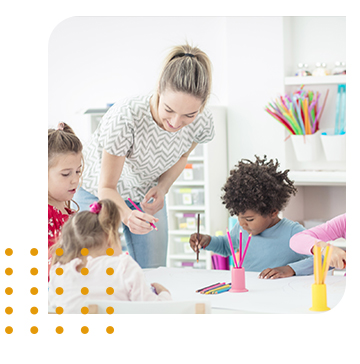 TESTIMONIALS
What Parents Say
Just wanted to say how impressed I was with your child care facility. I travel out of town frequently for my employment & often leave my little M… at child care facilities while I am working. I must say that The Learning Ladder was the best facility by far. I felt a very warm & comfortable feeling the moment I walked through the door.
Shasta
I recently visited my grandchildren, M….. and E….., while I helped their mother, A…. I was very impressed with the great staff at your facility and the caring and concern they have for the children. Thank you for caring for my grandchildren.
Susan